LUMI Keys & App
All You Need
To Learn Piano
Designed by musicians and education experts
We designed LUMI so you dive right into playing from the very beginning — and have fun every step of the way.
Discover why LUMI is a better way to learn:
Learn more
Music You Love
The Beatles, Billie Eilish, Beethoven, Beyoncé and beyond. Songs from hundreds of artists are waiting to meet you in the LUMI app, in a collection that stretches on and on.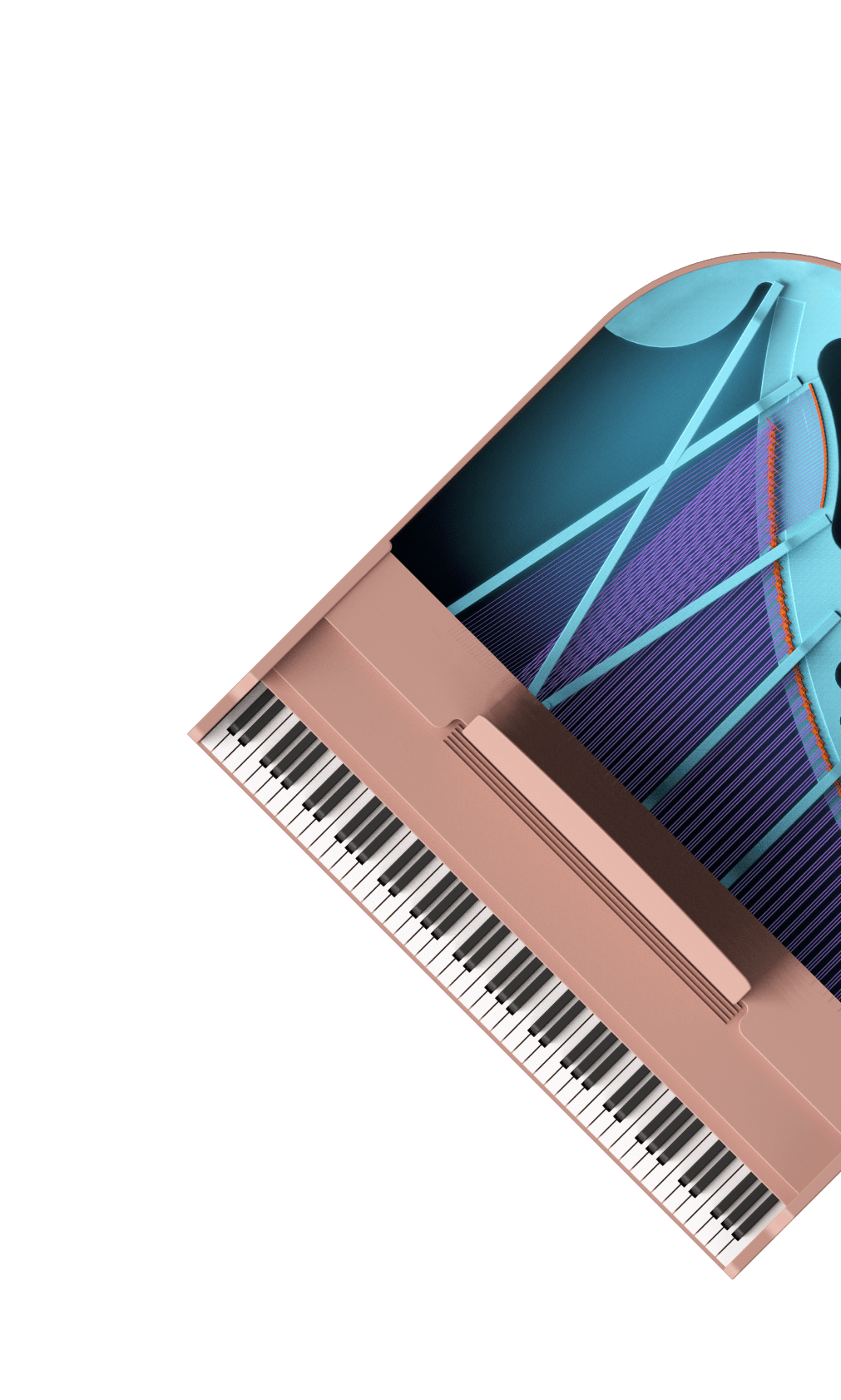 More Than A Piano Teacher
Starting out with piano can be daunting. Swap the frustration for fun with a uniquely engaging and reassuring program of LUMI Lessons.
Your pathway to learning
LUMI makes learning simple with a guided curriculum for beginners. Follow along and grow your skill level step by step.
Lessons
Music lessons, reimagined. Discover new ideas in bite-sized video sessions. Every lesson is completely interactive and led by our friendly LUMI Coaches.
Exercises
Choose any scale or chord, get your fingers into position and master these building blocks of music.
Meet Your LUMI Coaches
Overflowing with experience and enthusiasm, your LUMI Coaches are the ever-ready, helpful teachers by your side:
Play Your Way
Every learner is different. LUMI lets you completely customize how you play, so you can learn at your perfect pace.
Choose Your Playing View
There are four great playing views to try when you play a LUMI song, from colored shapes to traditional sheet music:
Motivational Magic
Every LUMI journey is packed with rewarding moments and new challenges to keep you coming back for more.
Beat your high score
Whether you're scoring a performance best on your favorite Song, or finishing the top level of a LUMI Game, you'll be inspired to get better and better.
Track your progress
LUMI always lets you know how you're doing. Mark your progress with each completed song and lesson. You'll even know if any note you play is early or late.
Celebrate your success
Keep returning to practice regularly and reap the rewards, from daily streaks to unlockables for special achievements.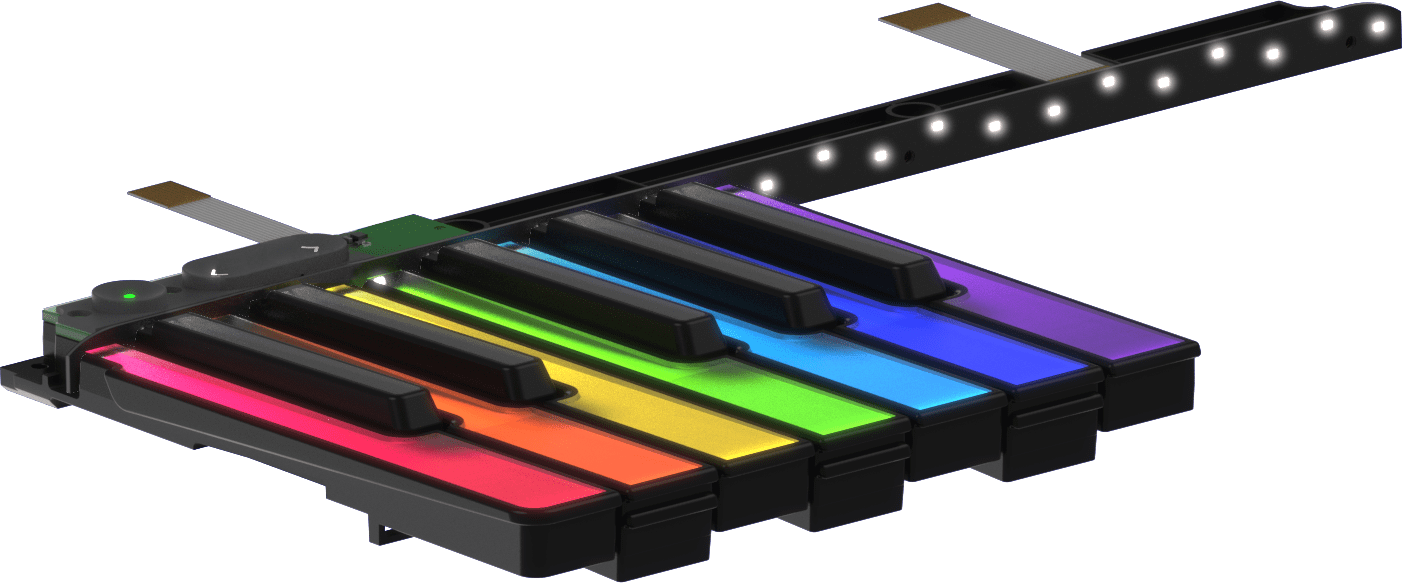 The Most Advanced Learning Keyboard
Expand your experience
Ready to take your playing to the next level? Learning with 48 keys is only a click away. Just snap on a second LUMI Keys to discover two-handed lessons and advanced parts for your favorite songs.
30 Day Home Trial
Money Back Guarantee
2 Year Warranty